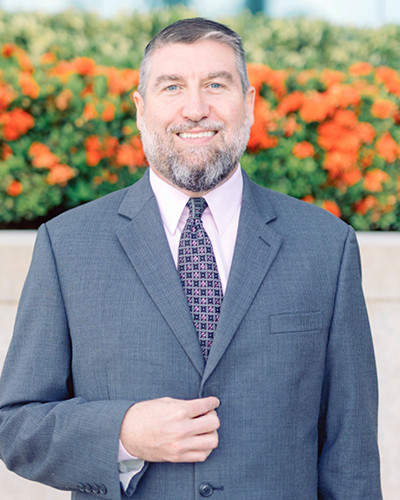 Brett Sarason, Esq., has more than 20 years of legal experience, with a diverse corporate and civil litigation background, ranging from assisting national and multinational corporations and advertising agencies in conducting research and approving trademarks for potential branding opportunities and product development to litigating insurance subrogation claims on behalf of national insurance agencies and later represented both employers and employees in litigating disputes in employment law. His experience proved invaluable when he became the general counsel for an international conglomeration of manufacturing companies whose product lines ranged from casters and wheels to complex medical devices and bone implants. As general counsel, he managed the company's legal portfolio and acted as a vital executive team member, providing valuable assistance with potential business acquisitions. Brett later assisted with creating a medical device manufacturing company and served as general counsel for a gaming and amusement company. Currently, Brett focuses his practice on civil litigation and homeowners and condominium association law.
Brett was born in New York and grew up throughout Florida, graduating with honors with a Psychology degree from the University of Florida. He attended law school at the Chicago-Kent College of Law, eventually graduating from its Intellectual Property Certificate Program. Brett excelled in the school's highly regarded legal writing program, was the Executive Editor of the Journal of Intellectual Property, and was a top student in consecutive sessions of the school's famous trial advocacy program.
Brett practiced law in Chicago for nearly 20 years before returning to his roots in Sarasota. He brings a unique business perspective to his law practice and continues using his diverse experience and talents to benefit his clients.